#CraftTalk: Where do you get your fonts?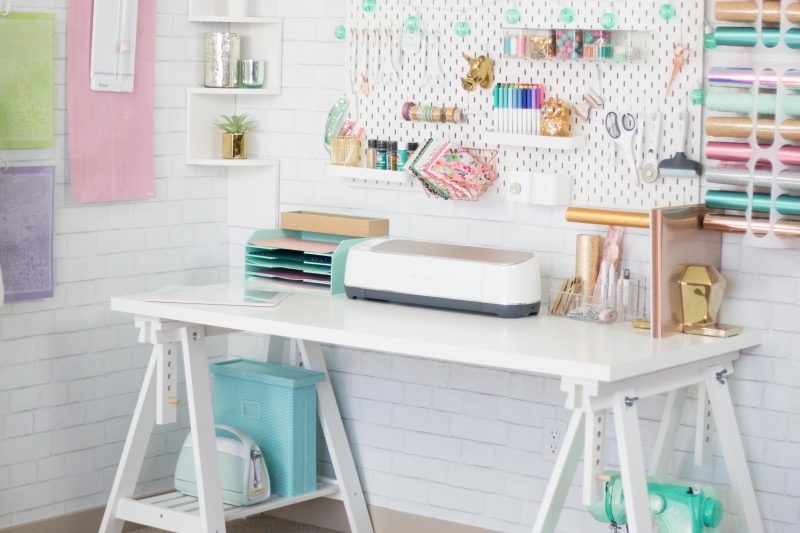 We get asked questions a lot (We'll be answering a few via IGTV soon) but one we recently got asked by a new crafter is: where do you get all your fonts?
We're spilling the beans in this post! We're sharing our "go to" places for fonts that we use almost daily for paperie or overall crafting.
Dafont
This is a GREAT resource that people don't always know exists. We've used this site for personal and commercial projects (check the description for ones you can use for what use). Curly fonts? Tech bit fonts? Gingbats? Dafont.com is the site for you to get started!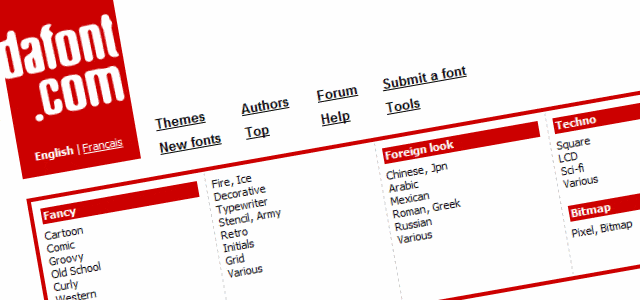 Font Squirrel
When Dafont is not what we're looking for, we go straight here. We're all for Font Squirrel for fonts we use for various craft projects.


Envato Elements
We LOVE using Envato Element for multiple different things! Did you know besides video templates and stock graphics they have custom fonts too? We've used a few for personal projects like our craft 'home sweet home' sign. Envato Elements is a subscription service for 1 stop for stock photography, stock videos, video templates, stock audio and fonts!
Google Fonts
Google Fonts is seriously a one stop shop when I'm designing on the go for a client with super fast turnaround. Using Google Fonts allows me to download whatever font I need to my iPad even and upload directly to my die cutting machine (cricut).
For projects not crafting related we use it year round for web development too!
This post contains affiliate links.  We stand by these products we share because we either used them for a period of time before we partnered with them to advertise or we just truly believe in the product because of what's done for us, our influencer community and for the good of the world.
OCTANE is an 12 year old, Black and Woman-Owned digital marketing & branding firm based in the heart of Kentucky.
We've helped brand and launch over 100 local businesses across America; ⅔ in Kentucky.
Over 60% of our clients are women or BIPOC owned businesses.