#MTGthePodcast bonus IDEA episode features Scientist Cagney Coomer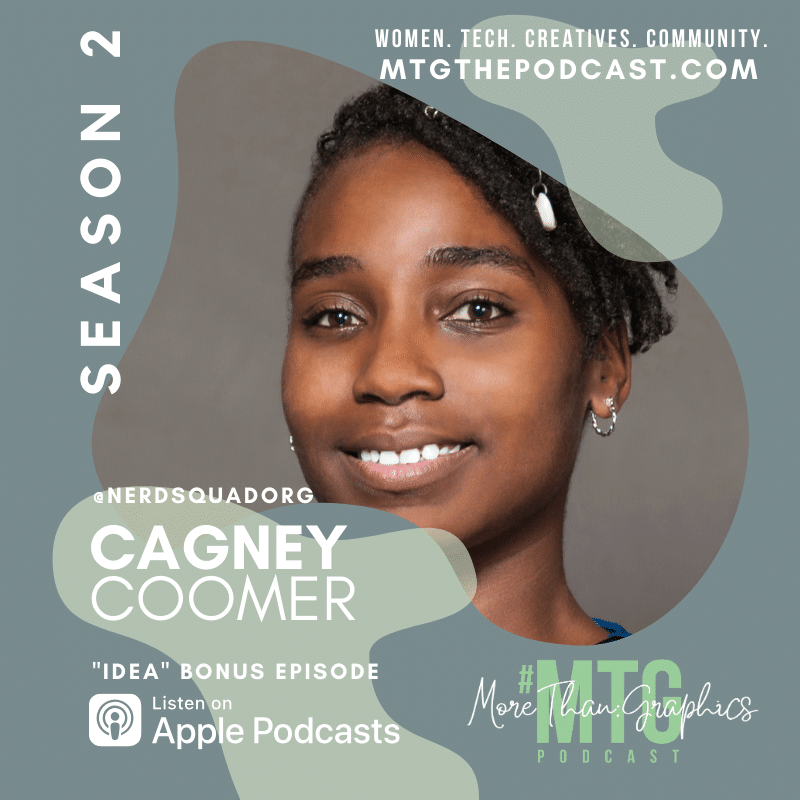 We're continuing our IDEAS convo with a bonus episode with Molecular Biologist Cagney Coomer founder of NERD SQUAD a local non profit sharing STEM education with young school aged black girls.
Cagney Coomer is a Lexington, Kentucky native. She received an Associates' degree in biotechnology from BCTC and a BS degree in biology and chemistry from Virginia State University. Ms. Coomer is currently a Ph.D. candidate in the department of biology at UK. In the pursuit of her science degrees, Ms. Coomer has noticed a serious lack of representation and inclusion in the STEM fields. She used this as an inspiration to start a non-profit organization called NERD SQUAD Inc.
NERD SQUAD Inc empowers girls of color by exposing them to STEM careers and mentors. High and middle school-aged girls design, develop and facilitate STEM-based activities in the community based on the careers and fields they are exposed to. Ms. Coomer has developed a number of STEM-based student and community programs, some of which have been adopted by elementary schools in the area.
Welcome Cagney!
OCTANE is an 12 year old, Black and Woman-Owned digital marketing & branding firm based in the heart of Kentucky.
We've helped brand and launch over 100 local businesses across America; ⅔ in Kentucky.
Over 60% of our clients are women or BIPOC owned businesses.