#MTGthePodcast welcomes Josh Nadzam for IDEA episode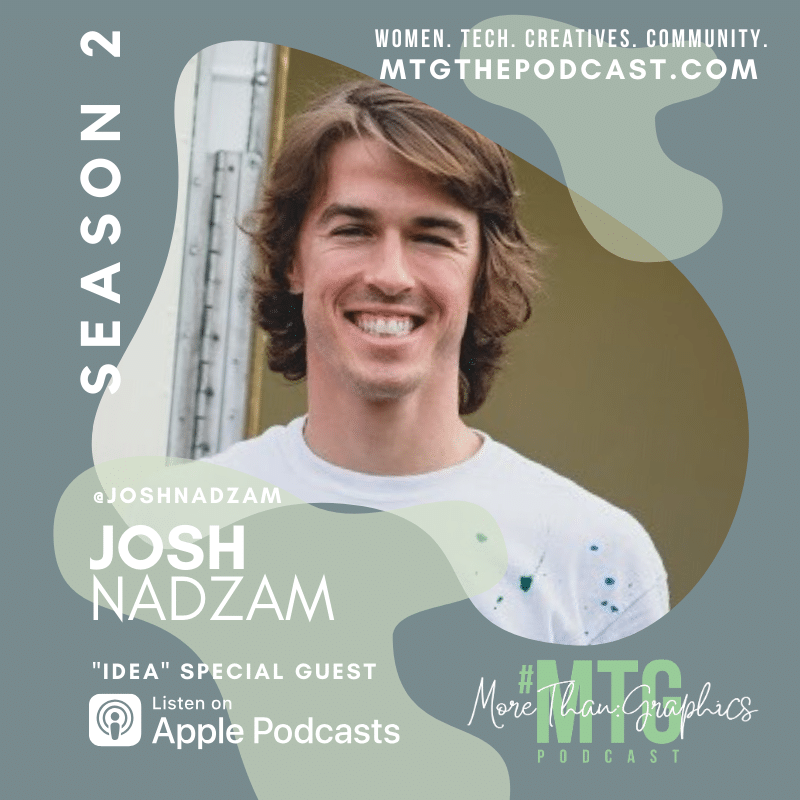 With all the things swirling both physically and mentally around COVID-19 we all could use a few IDEAS on just how to better thrive as a community during this time, which is our April theme!
Be encouraged and inspired by our special guest by community activist, teacher and non profit leader Josh Nadzam.
Josh Nadzam is the co-founder and director of On The Move Art Studio and an instructor at the UK College of Social Work. He escaped a tragic childhood and went on to run Track and Field at the University of Kentucky and ultimately earned a master's degree in social work. Since then, he has been involved in and led many community initiatives around social justice and community building. Recent honors include: 2016 Lexington Leadership Foundation Social Entrepreneur of the Year Award, 2017 880 Cities Emerging Cities Champion and 2019 Lauren K. Weinberg Humanitarian of the Year Award.
Welcome to the show Josh!
OCTANE is an 12 year old, Black and Woman-Owned digital marketing & branding firm based in the heart of Kentucky.
We've helped brand and launch over 100 local businesses across America; ⅔ in Kentucky.
Over 60% of our clients are women or BIPOC owned businesses.