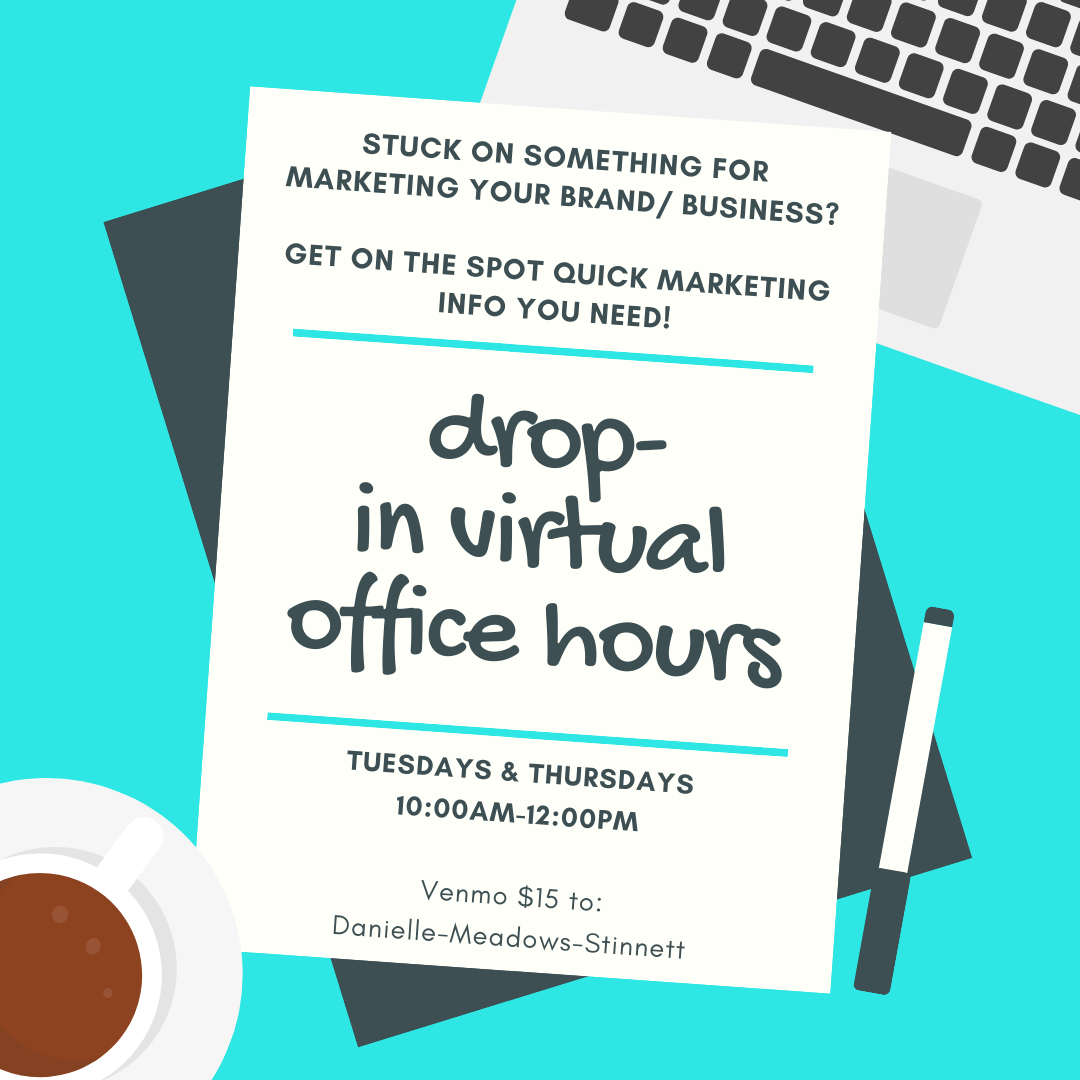 Octane offers drop-in virtual office hours
We can meet you where you are! If you need some designer help today we have virtual office hours from 10a-12p, Tuesdays & Thursdays for the month of April.
Got a quick graphic designer question? Trouble loading up a social media post? Need quick tech support in Canva? We can help!
Pop in to ask me a graphic question or directional advice for your marketing!
REGISTER in advance for each meeting:
https://zoom.us/meeting/register/vp0ld-isqzgrrfOrcSbvQL4yDPwLMG2jHw