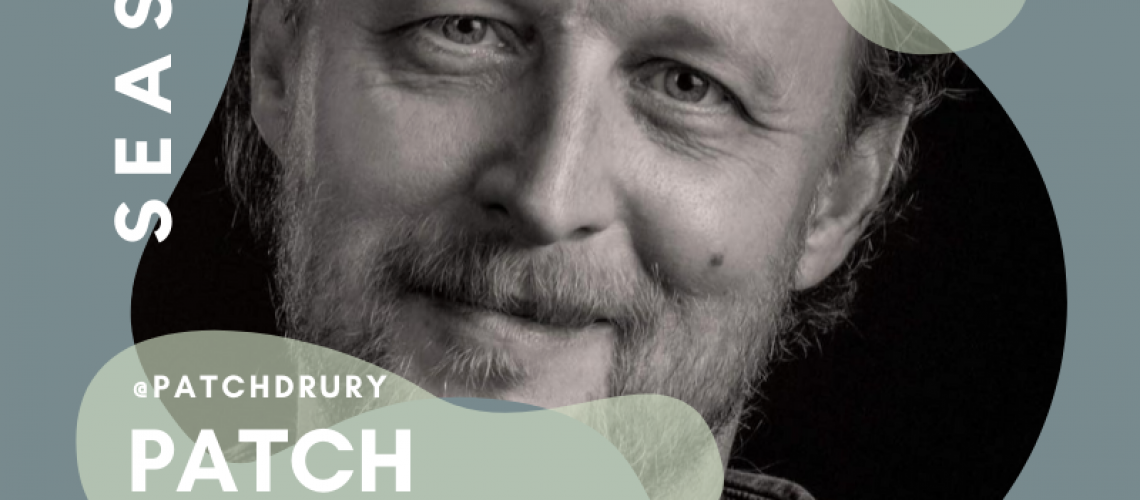 #MTGthePodcast launches February's 'Power' Episode
FEATURING SPECIAL GUEST PATCH DRURY
Our February episode is themed POWER and we're pumped to share the thoughts of Patch Drury that wields storytelling as a unique power to empower others.
Patch Drury is an award-winning writer, published cartoonist, former actor, and professional filmmaker – you know, a storyteller. He has spent his life telling his and other people's stories – these days he coaches businesses and salespeople on how to better tell their stories to increase their sales. He also coaches individuals on how to start and complete their personal Hero's Journey.
Learn more about Patch's services on storytelling in the 
Storytelling Rooftop Garden facebook group.
---
Show Notes:
"I'm going to give you a glimpse of me and when you recognize yourself in me then we're seen as equal." – Patch
"Power is my ability to enact my will in the world." – Patch
"Everybody has a six pack, deep down in there." – Cicely
"Storytelling is the skeleton key of your life." – Patch
"Just because I can do something, doesn't mean I should." – Patch
"Why am I doing this? What am I trying to accomplish? And who is it affecting?" – Patch
"It's only power if someone else is involved." – Patch
MENTIONS:
Joseph Campbell – world renowned mythologist, "The hero with 1000 faces"
When you buy things from our links, we may earn a small commission. Know that we do not accept money for reviews. Read more about our policy.