Achievement unlocked! ? October is a big deal for us as it hallmarks our 10th year in business. We're ready to celebrate! Each week on the blog we're sharing top projects that have mused us from the inside out.
---
Project Recap
In 2011, we met Nakia Coffman, founder of the Mixx Magazine, an up an coming indie hip hop publication paving foundations for writers and bloggers in the music and lifestyle industries.
Octane was hired to continue its streak of high end and contemporary layout and designs for its monthly turned quarterly publication.
Magazine Covers
The classic combo of bold with thin typeface was a big part or the brand strategy for the publication. The concept of "in between" became a coined phrase and tagline as it developed in marketing the magazine.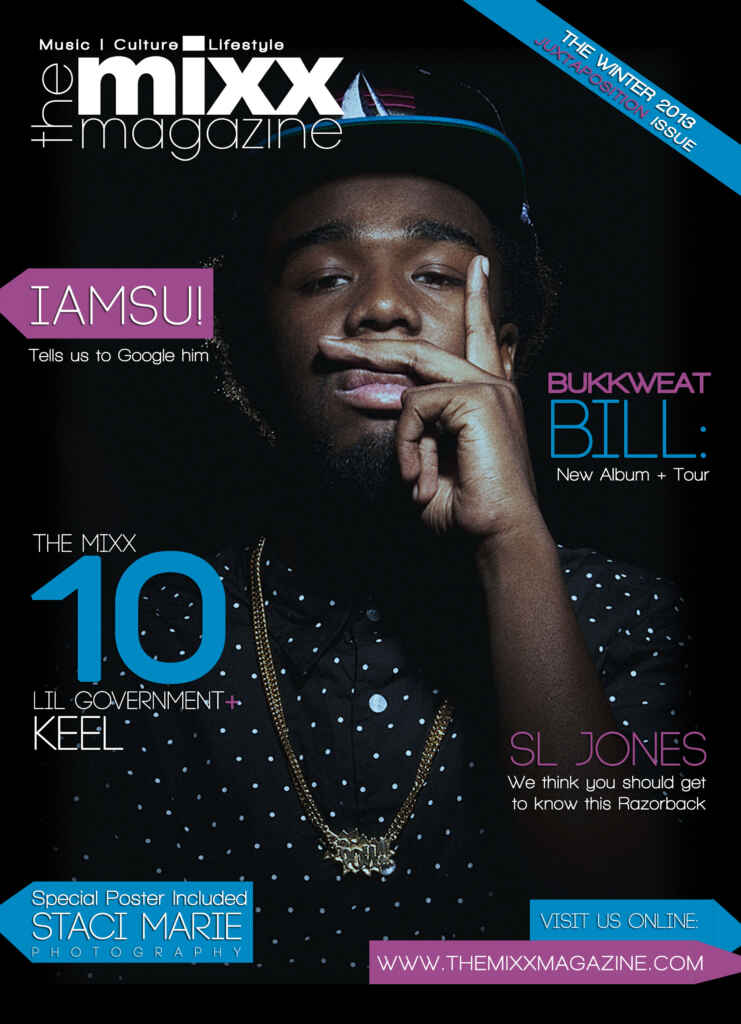 Layouts
This area felt strongest to us in not only giving the client what they wanted but having fun playing with the wild concept of space.
Website
As the publication grew in 2016, we strategized on meeting the online vs. print needs and was hired to help transition to an online publication. The design is still used today at www.themixxmagazine.com.
Media Kit
Our challenge was to take the vibrant energy that magazine was exuding in print and fuse into there initial media to create a consistent and cohesive branding.