Roots & Heritage: Octane's 10th Year Countdown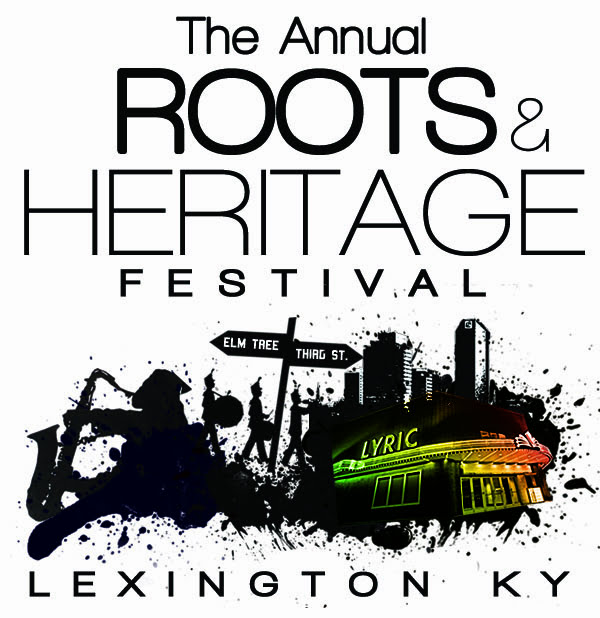 Achievement unlocked! ? October is a big deal for us as it hallmarks our 10th year in business. We're ready to celebrate! Each week on the blog we're sharing top projects that have mused us from the inside out.
---
Project Recap
In 2009, this project was one of the earliest things that showcased the full span of what Octane was capable of; creating community.
The Lexington Root and Heritage festival is a non-profit 501(c)3 honored and recognized by the Kentucky Tourism Council and listed as a top 20 event by the Southeast Tourism Society for over a decade. Curated by local community organizers in the 1980's, the groups initiative is to celebrate the history and culture of the African American community. The 3 day festival includes 2 stages of entertainment, vendor booths, a kids area and gospel show.
Naming
While the traditional name of the event is the coined the 'annual roots and heritage festival' it was important in the branding process to include the modern generational reference: 'roots'. This led to hashtag #RootsFestKY as the official hashtag for the organization and events allocating both the festival and location significance.
Concept Branding
The very first design was intended to rebrand as a festival logo. It was eventually used as the first t-shirt design we created. At that time the newly rebuilt and revitalized historic Lyric Theatre reopened and is a cornerstone both symbolically and physically in relation to the festival held in historic east side Lexington.
Apparel
Each year the concept or theme changed requiring us to 'reimagine' the festival design. Concepts ranging from iconic figures in Black culture to historical African symbols that translated to a deeper community message.
Website & Social Media
In 2009 the use of websites and social media was relatively new but becoming more and more common amongst this audience. Octane updated its website in 2009-10 and completely redesigned it 2012 while managing social media channels for the organization on Facebook, Twitter and Instagram. We partnered with local PR company @SamanhattanPR and local photographers to expand simultaneous coverage all day.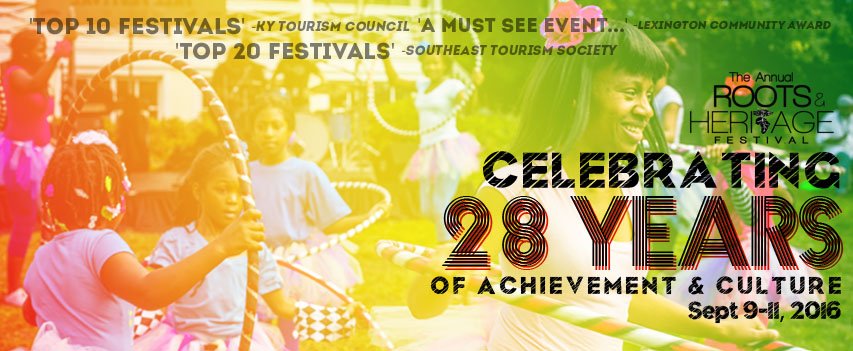 Audio Visuals
Each year the festival showcases an audio visual element consisting of a slideshow of sponsors, special thank you's and advertisement of timeline of festival events. In 2014 Octane began adding a memoriam of iconic black community leaders that died within the year. In 2016 Octane elevated the presence with more video components.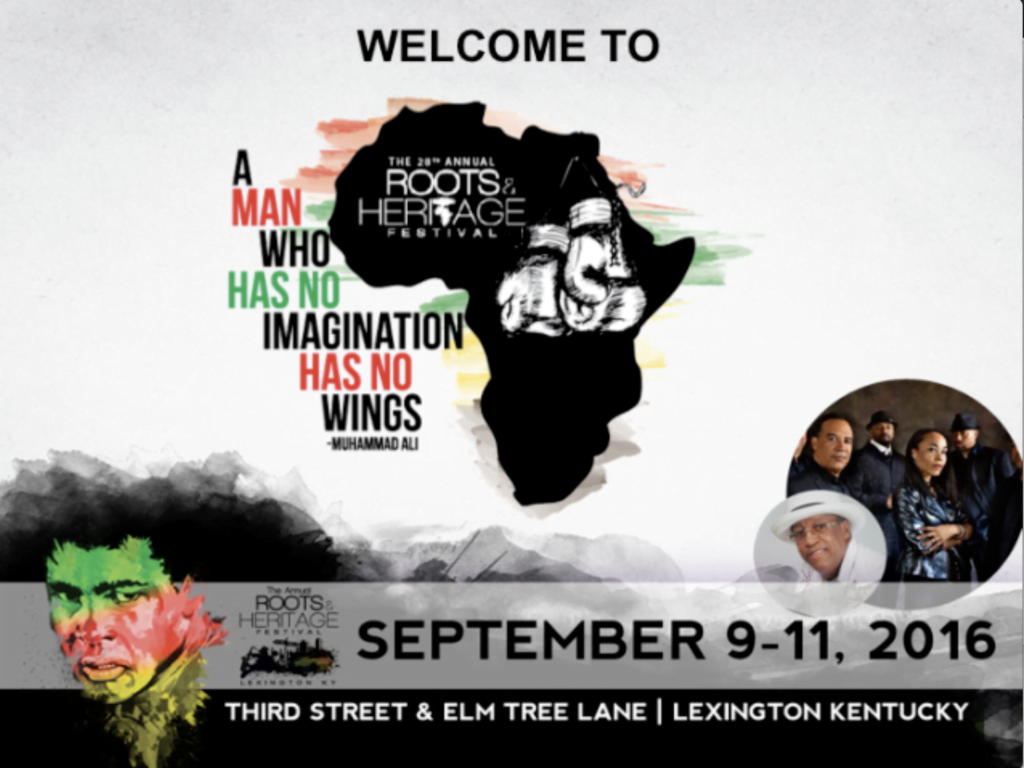 Programming
In effort to help develop the programming efforts of the festival, we restructured and redesigned there sponsorship packet, helping to procure sponsorship and proposed including community building events like: Chess tournament, barber beauty competition and health and wellness expo.
OCTANE is an 12 year old, Black and Woman-Owned digital marketing & branding firm based in the heart of Kentucky.
We've helped brand and launch over 100 local businesses across America; ⅔ in Kentucky.
Over 60% of our clients are women or BIPOC owned businesses.