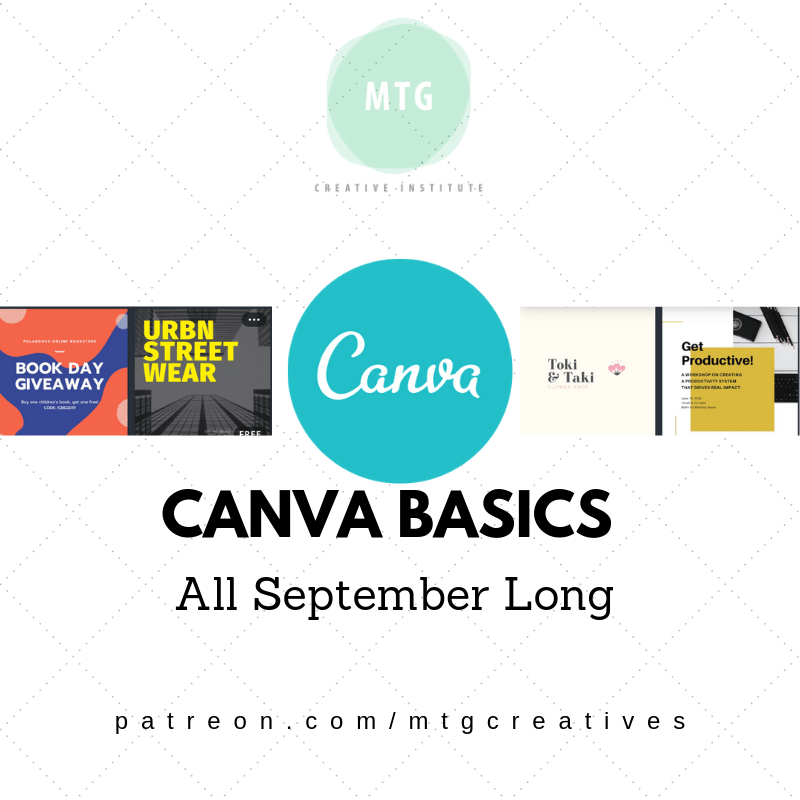 Online MTG Creative Institute covers Canva Basics
Octane is driven by creating authentic spaces through its digital products and services.
Our monthly subscription group: MTG Creative Institute to help entrepreneurs curate new DIY digital marketing skills to elevate their business startup or small business.
Each month is a new topic with a library of live content & videos for you to watch later or right then. For September, we'll cover Canva basics.
The group offers:
Exclusive deals and discounts on professional products Octane uses
Monthly live video tutorials on basic design skills (Mailchimp, Canva, Stock Images etc.) to help you thrive in your business
Exclusive work critiques and feedback sessions from Octane
Network and connect with other entrepreneurs across America
Access to our database of past e-learning videos
Enjoy a community of entrepreneurs looking to level up there business marketing on there on pace and level.