Octane Launches eBook on Amazon Kindle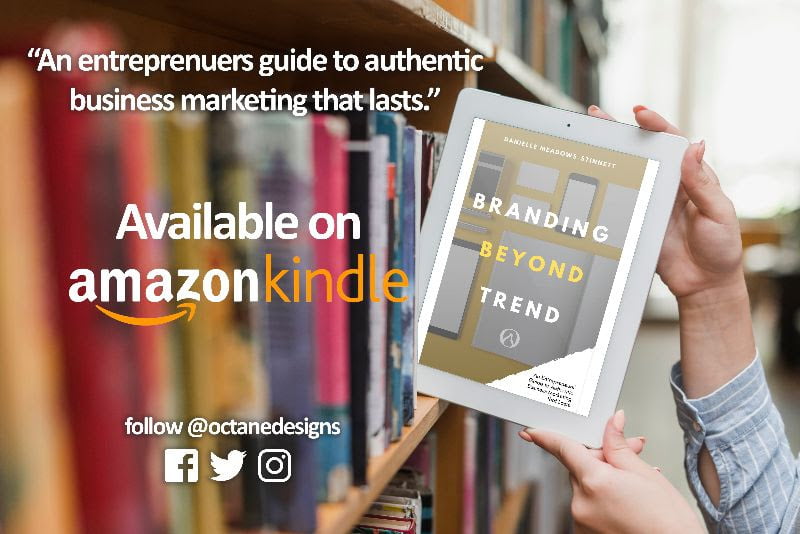 That's Right! Octane has a book specifically on digital branding!
"Building or rebuilding a business and unsure of your vision or marketing message? Have a business plan but can't seem to make it come to life? Beginning your business startup and struggling with basic steps to hone in your business branding?

In this eBook, millennial entrepreneur, podcaster, and 10 year minority business owner Danielle Meadows-Stinnett details DIY branding basics for startups and small businesses to curate and fine-tune their brand."
---
Why an eBook?
I get asked tons of questions about branding each day! This is the fastest way to share quick and easy steps on building your personal or business brand beyond what's trending, like:
Finding your voice in branding
Starting your brand strategy
Techniques and mindsets for business growth
Reserve your copy with a pre-order right now!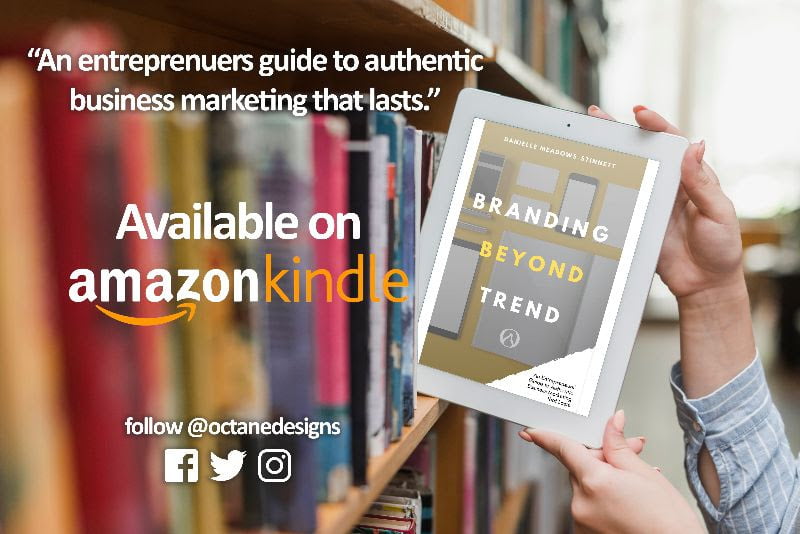 OCTANE is an 12 year old, Black and Woman-Owned digital marketing & branding firm based in the heart of Kentucky.
We've helped brand and launch over 100 local businesses across America; ⅔ in Kentucky.
Over 60% of our clients are women or BIPOC owned businesses.