Meet Octane's 2019 Summer Interns
From meet n' greeting a range of professional artisans, building marketing plans, 1:1 skill setting and more, Octane's Summer interns are making some serious moves!
Get to know them below…
#MoreThanGraphics #AmazingInterns #Growth #Network #Artisans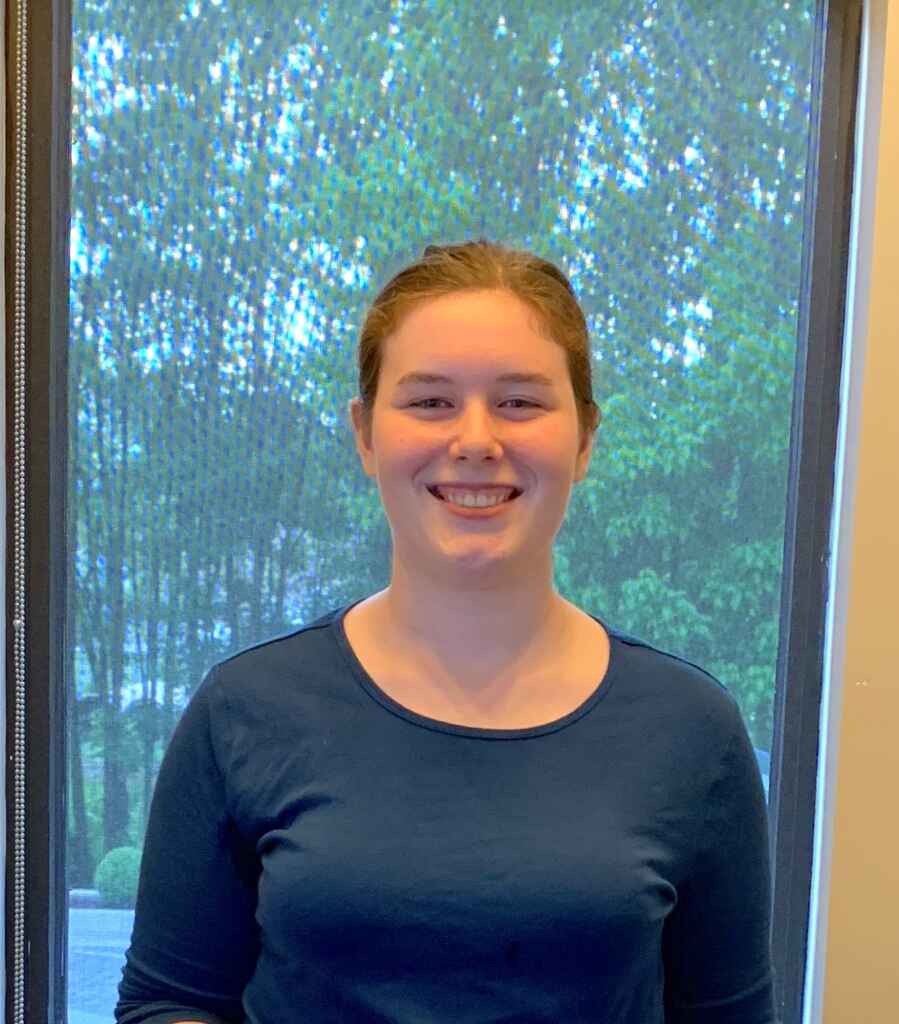 Meet Lucy Beamer
Lafayette High school
Likes: painting or drawing in her free time, digital art.
Career Aspirations: Graphic Design
---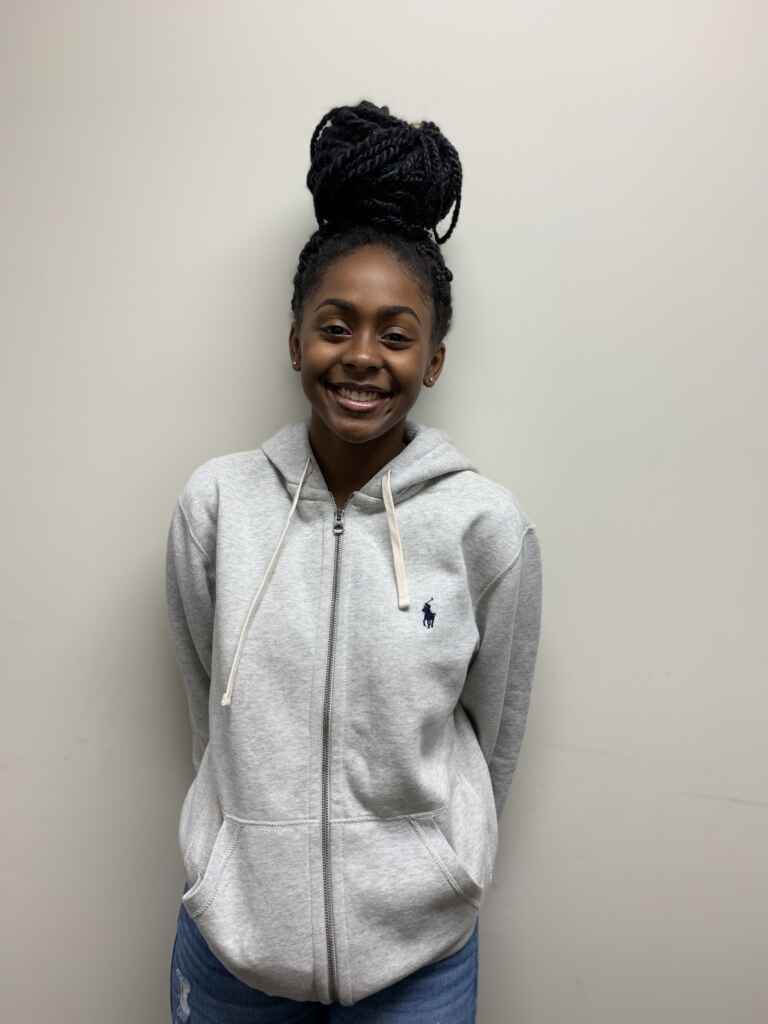 Meet Deja Baker
Bryan Station high school it academy
Likes: portrait drawing
Career aspirations: Student, Artist, Graphic Designer, be a Hard Worker

---
Interested in being a summer intern in 2020? Email us for more info!