Octane is built on authentic communities and founded on acts of selfless service. Mothers of May is a month long celebration of moms from all aspects of life. By hosting a space for 'each one teach one' women share their own unique perspectives and lessons of motherhood.
---
By Heather Amos
Motherhood. I was a single Mom for 5 years. I was a young mom having my first child at the age of 19. Currently I wear the badge of stepmother as well. I suppose I have covered lots of Mom roles over the course of years.
Being a mother is absolutely not definable. Is that even a word? It is a medley of poems linked together in no particular order, all the while sounding lovely. It is bearing the life of another and always putting that life before yours.
It is not enchanting, this role, but it is magnificent.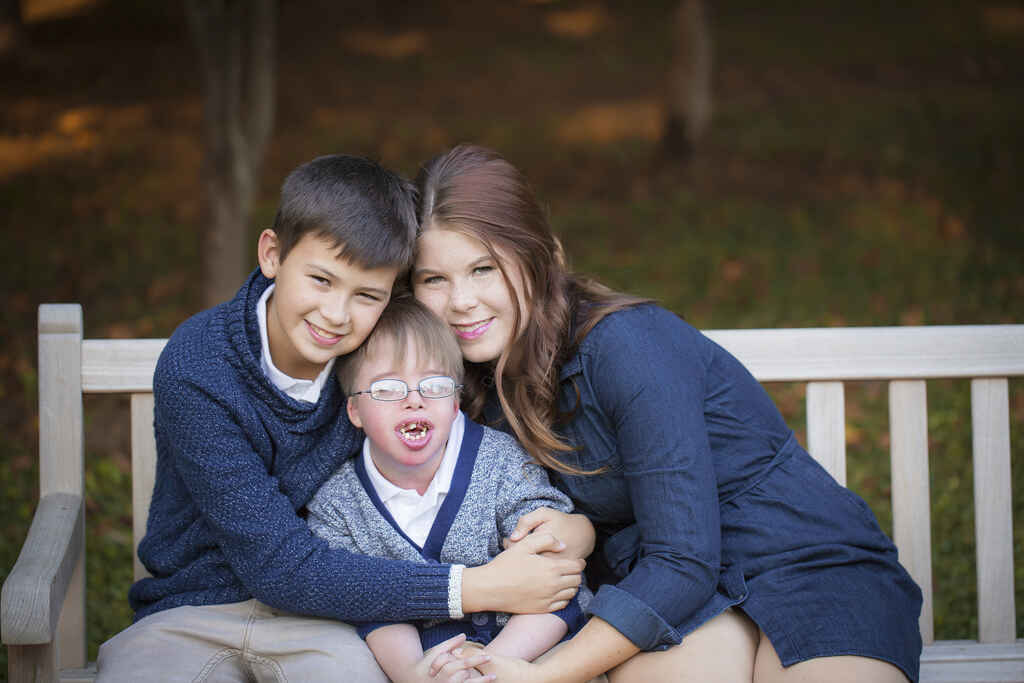 As a mother you are expected to sow and sow, some screams and prayers included, and hope that eventually you will see the fruit develop from your child or children.
In some cases, we aren't afforded that. Death, addictions and other choices trump those words we spoke years before. If we are granted the awesomeness of watching them flourish…wow. I would say what an honor.
Personally, I am thankful to my 18-year old daughter. She pulled open a tab in my life folder that I never even knew existed. She made me better. Not like the lame love songs, like for real, legit, agape love.
She sparked within me the challenge to show her what life was all about. Dreams? Goals? Early on, I was only able to show her what hard work was, as I put myself through night school and worked full time during the day. I think maybe she sees now, I did it for more than myself. Did I fail her on the regular. of course. But, I would like to cling to the hope that maybe some scraps of my nagging and preaching made their way onto her plate.
Now I am a stepmother also. I see that motherhood yet again requires adaptability to be who someone else "needs". I do not fill the role or have to be the dream shaper or disciplinarian (even though I nag enough for both), but what I am assigned to be is an encourager.
In any form of mother-hood you are addressing, you will find that you are hated, and not validated at all.
This can be even more clear in the step parent role, but I have learned over the years that you have to remember who you "can" be for them, and not who they wish you were.
Heavy stuff, huh.
My youngest son is medically fragile. He has spiced up my mask changing exceptionally. The constant awareness of mortality and 24/7 care, not really required to that intensity of the others, brings forth even more new victories with each battle.
I know that some women refuse to be defined as anything specific, as not to change or challenge their individuality or accomplishments, and I agree for the most part.
However, I know, KNOW, that I have been a better woman, friend, daughter, spouse etc., because God made me a Mother.
In every capacity and all that it is. This position is highly valued, coveted and favored. So don't down play the excellence therein.
I wish all of you others out there a blessed day to celebrate to hard times, the good times, the in-between times and just be in awe for a few seconds before someone yells and needs something to examine the fact that you brought forth life my dear.
How awesome.
---
A native of Lexington, Kentucky, Heather holds an associate degree in science. The mother of two special-needs children, she has eight years of experience in complex home care and is the veteran of seventeen years of special-needs care. She was motivated to collate the stories in I'm Not "OK" to benefit others in her situation, using her experiences to foster a strong and powerful community of caregiving parents.