Life beyond our prisons: A mothers story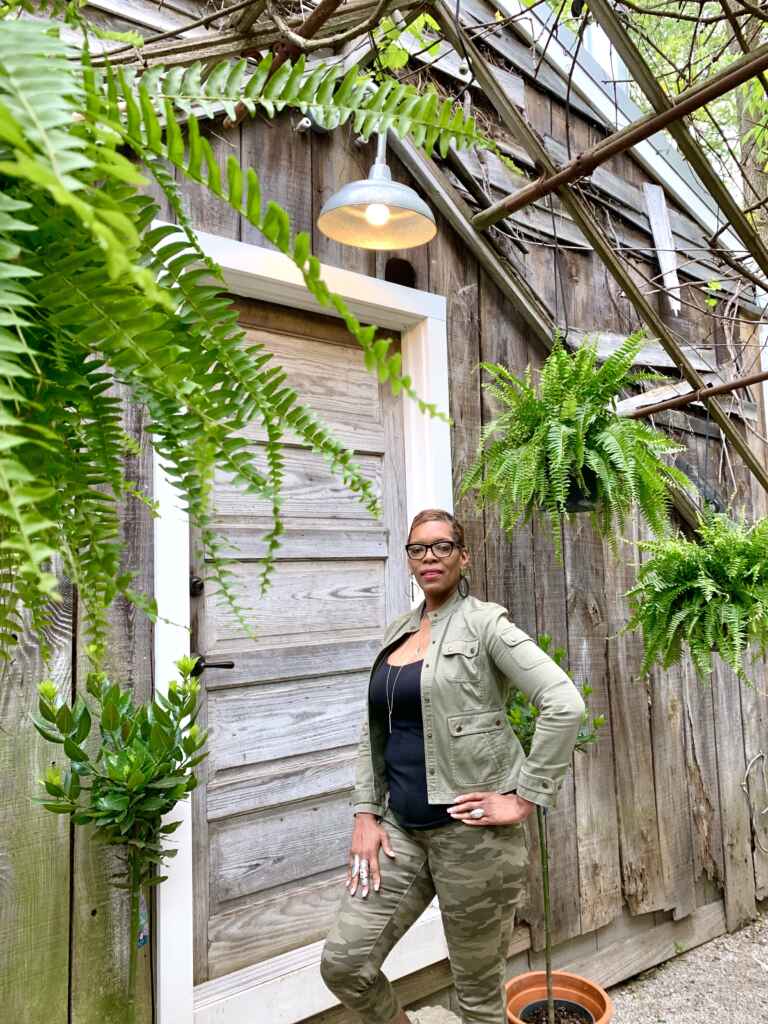 Octane is built on authentic communities and founded on acts of selfless service. Mothers of May is a month long celebration of moms from all aspects of life. By hosting a space for 'each one teach one' women share their own unique perspectives and lessons of motherhood.
---
By Joy Bolton Berry
My name is Joy … And I'm the mother of three adult children ages 29, 27 and 23. My oldest son was convicted of a horrible crime and was sentenced to 24 years in prison.
Chase my first beautiful son has battled mental and intellectual issues primarily all of his life. He was also much larger than most kids his age and was a victim of bullying. He lost his father unexpectedly before he finished high school.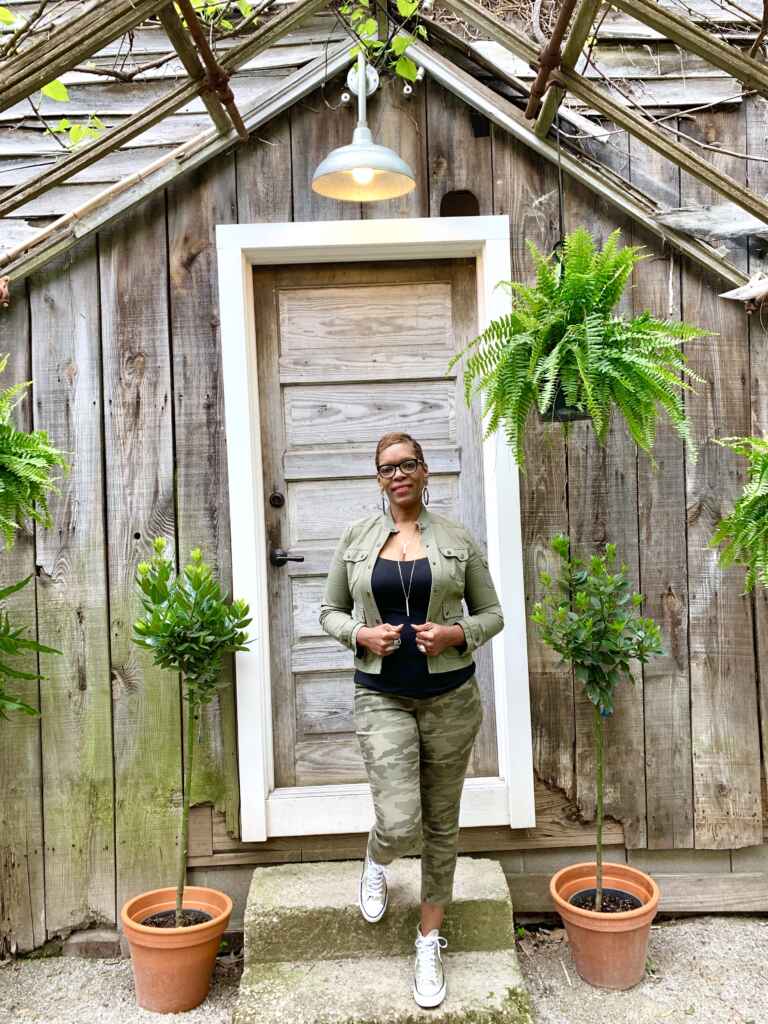 After two knee surgeries within two years it was no longer eligible to play basketball and became depressed and lost. This was a connection to kids that accepted and looked out for him. He was now forced to find another peer group to do the same. This peer group was kids that turned to drugs to soften the blow of life.
The background information is not for sympathy but a brief synopsis into the life of a good human being dealing with difficulties and ultimately making choices that impacted not only himself but his entire family.
For the past 14 years… I have attended court proceedings, talked with psychiatrist, made multiple calls to attorneys, made weekly jail visits (some entailed a three hour round-trip drive), accepted weekly phone calls, deposited money in jail account, and updated family members with pertinent information for 14 years!!!!
I dealt with sadness, anger, depression and most of all guilt. I was constantly thinking that I must have hurt Chase so badly that I caused him to behave so recklessly. Where did I fail at being a good mother? I felt so much pain for so many years. I was angry at everyone. No one is fighting for Chase but me.
I was tired. Change arrived in the form of a divorce, discovering self-love, and most importantly… my new relationship and faith in God. Anger, anxiety, exhaustion, fear, frustrated and was given over to God. I began to see my life outside of my sons incarceration.
I have fought so long for my son that I forgot to fight for myself.

Joy Bolton-Berry
There's so much more to discuss as it pertains to intellectual disabilities and incarcerated persons, mental health care in prison facilities, delayed and nonexistent services for individuals reentering society, predatory phone in prison services, etc. you simply cannot fight everything and everyone alone. And I cannot dissect every moment of my life to try to figure out how things could be different.
What I've learned is to find balance. You have to find the joy in every circumstance. I hear the joy in my sons voice, laugh and smile. I will not feel guilty as I experience joy in my own life.
There's so much to experience that I can give to chase, to uplift and motivate him. He is excited for me in spite of the circumstance. I could be excited for him as well.
Chase will be eligible for parole soon. I pray for his opportunity to make a better life for himself. He wants me to be proud. He talks about photography, animals and having a family.
Incarceration has damaged my family but there is still joy in the aftermath.
For that I am thankful.
---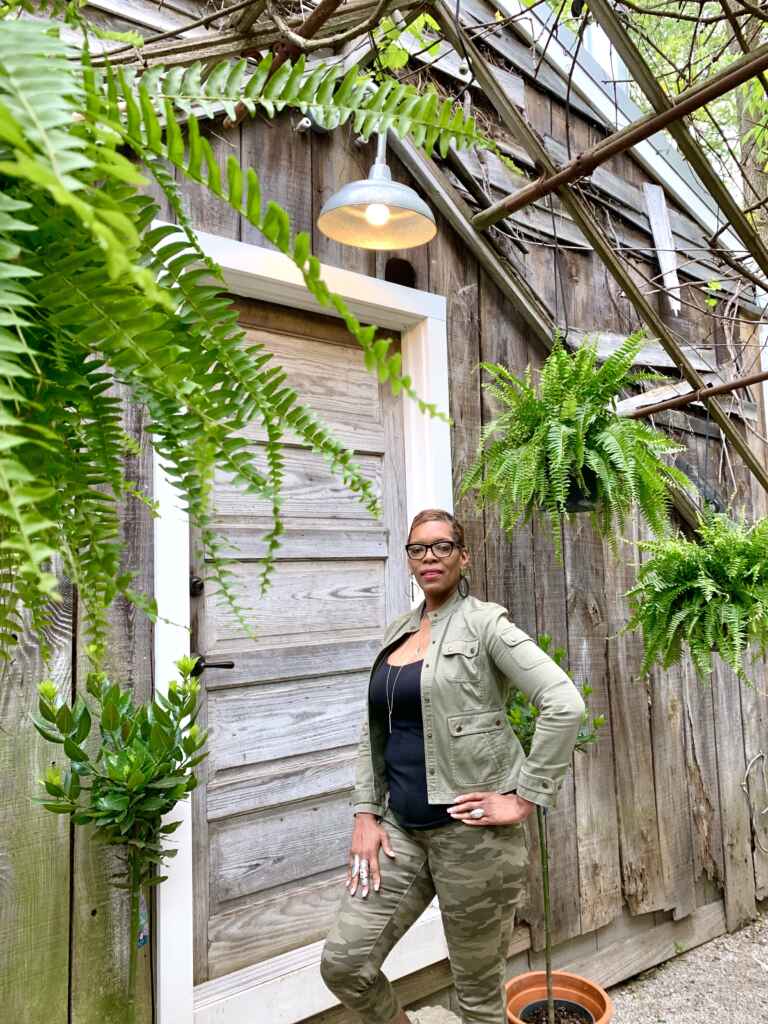 Joy is the co-host of local show "The Joys and Lowes of Relationships" on Lexington Community Radio on WLXU 93.1FM and local columnist for The Lextropolis.
She is a vocal advocate for families affected by incarceration, neglect and abuse and a fierce community leader among women of color.
OCTANE is an 12 year old, Black and Woman-Owned digital marketing & branding firm based in the heart of Kentucky.
We've helped brand and launch over 100 local businesses across America; ⅔ in Kentucky.
Over 60% of our clients are women or BIPOC owned businesses.