Privacy & Cookies: This site uses cookies. By continuing to use this website, you agree to their use.
To find out more, including how to control cookies, see here:
Cookie Policy
ABOUT OCTANE
We're a graphic design firm firmly planted to provide fresh logo design, driven creative branding, precise print collateral, and dynamic web design.
Plain and simple: we love what we do. Contact us today!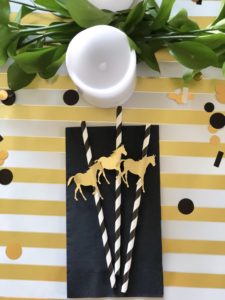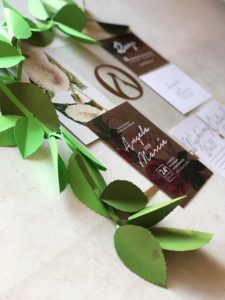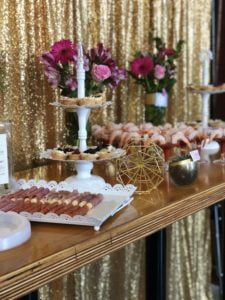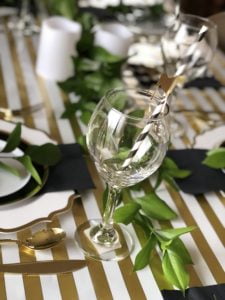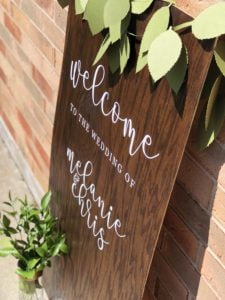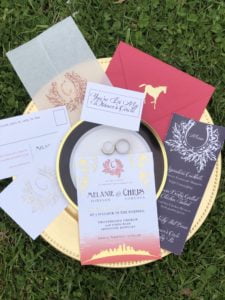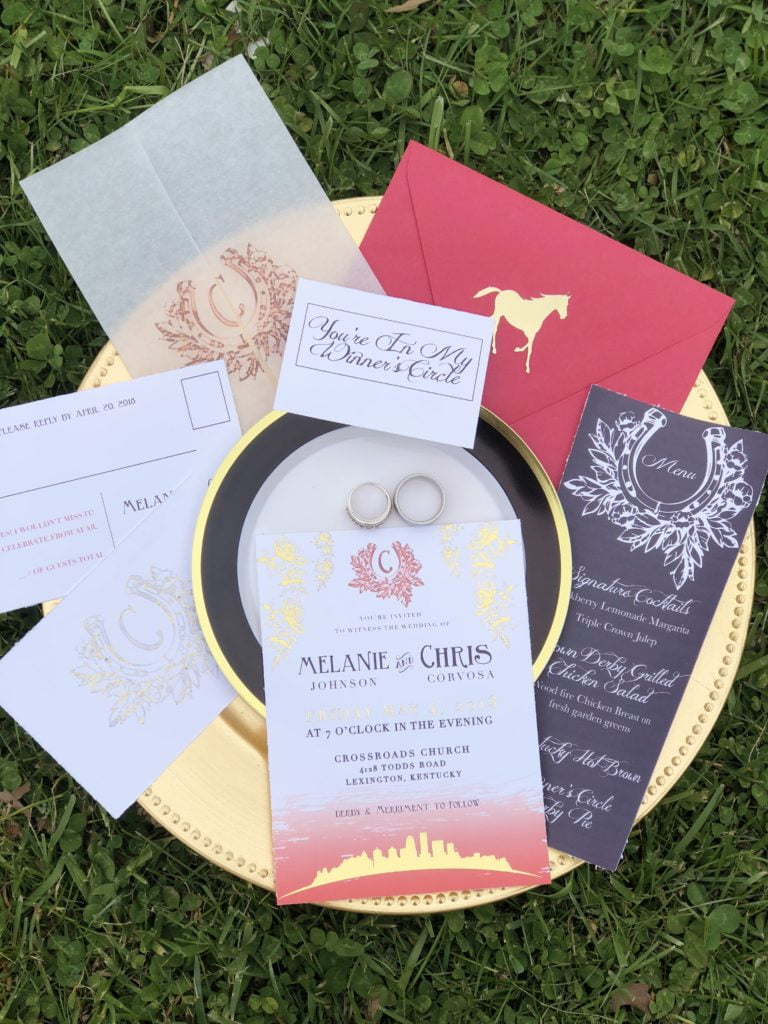 We're the real creative connoisseurs. We are planning thoroughbreds that take the lead. We are experts in graphics, project management, sweet treats, amazing cakes, rocking photography, the dougie and righteous hi-fives. We assist businesses and individuals in building powerful brands for today and tomorrow. We are women, mothers and dreamchasers. We ignite cultural influence and believe in it like a cold Ale-8-One. This is Octane.