WHAT DO YOU WANT TO MAKE TODAY?
Our works speak itself. We create innovative products that outlast the currency of today. We invite you to build your brand and your business with Octane.
Octane would love to serve your design, digital marketing and event needs, whether you're just starting out, or a seasoned event looking to freshen up your look.
We're the real creative connoisseurs. We are planning thoroughbreds that take the lead. We are experts in graphics, project management, sweet treats, amazing cakes, rocking photography, the dougie and righteous hi-fives. We assist businesses and individuals in building powerful brands for today and tomorrow. We are women, mothers and dreamchasers. We ignite cultural influence and believe in it like a cold Ale-8-One. This is Octane.
Chat with us
Browse our clientele gallery and read our testimonials. We'd love to hear form you! Start a Live Chat with us now!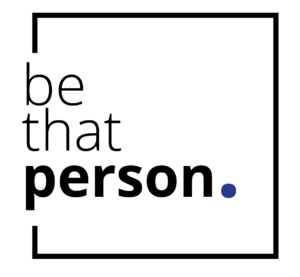 Non-Profit
Logo
Website
Graphics & Printing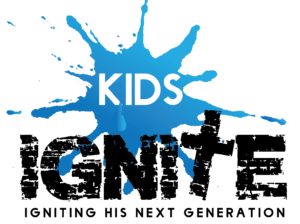 Non-Profit
Logo
Small Business
Logo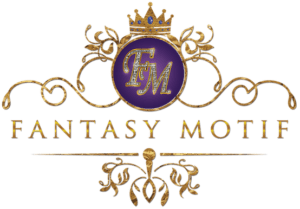 Small Business
Logo
Website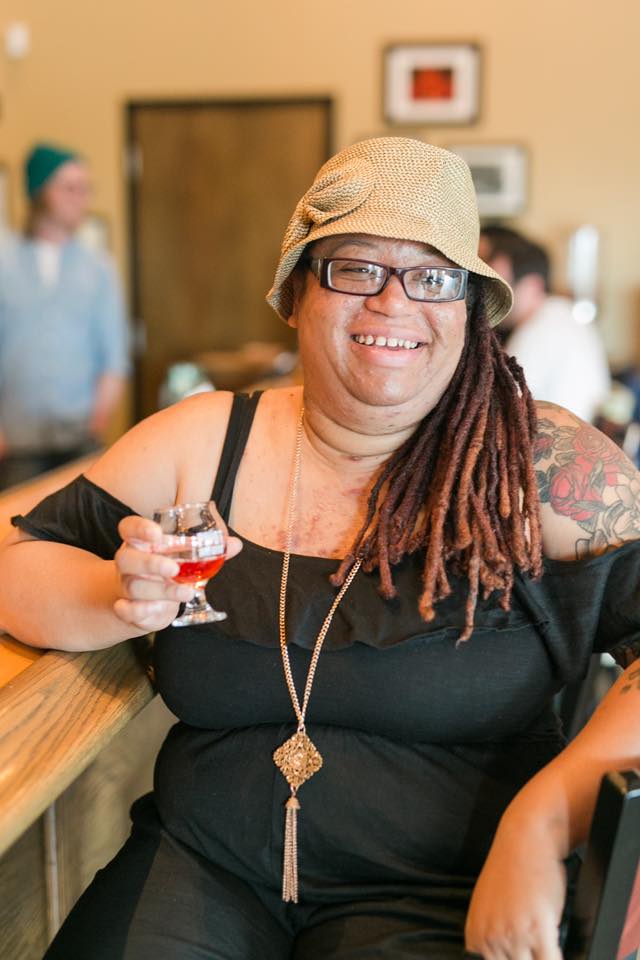 Hi I'm Danielle! I love broadway musicals, decaf coffee, air guitar solos, chorale music and live MMA. I have three kids, a husband, one Savior and a good tattoo sleeve. I created Octane Design Studios from my uncanny ability to create something magnificent from absolutely nothing. I choose to mimic my Creator, live humbly & laugh often.
go ahead… shop around
View our graphic services readily available for your project.
Incorporate your unique business flair with a CUSTOM LOGO
Incorporate your unique business style with our chic Custom Marketing Suite.
Are you the crafty kind? Did you know that Octane offers small group cricut courses for beginner and advanced crafters?
HEAR WHAT OTHERS ARE SAYING…
Quality products. Fast Turnaround. Happy Clients. 
I say there is soooooo much talent in Lexington. Octane Design Studios hits it out of the park!!! Plus Danielle Meadows-Stinnett is truly a jewel.
"God dwells in that city; it cannot be destroyed. 

From the very break of day, God will protect it."
-Psalms 46:5