'I'm a graphic designer of 10 years that enjoys bringing ideas to life while enriching communities and changing the world. I created Octane Design Studios from my uncanny ability to create something magnificent from absolutely little to nothing.'
Hi I'm Danielle! I love broadway musicals, decaf coffee, air guitar solos, chorale music and live MMA. I choose to mimic my Creator, live humbly & laugh often.
I've been fortunate to accumulate amazing colleagues and business partnerships that could help your business make deeper connections to your clients and in your communities.
As much as I love providing my creative services I strive to be more than just the graphics I create. Over the years my hashtag #MoreThanGraphics has become more than just a marketing slogan; its become a life principle for myself. 
Octane Design Studios is a multi platform digital firm providing business branding, digital marketing solutions, and beautiful event stationery.
Founded by graphic designer Danielle Meadows-Stinnett in 2009, Octane has provided strategic branding for iconic Lexington events such as the Lexington Roots & Heritage Festival (2008-2016) and the MLK Unity Breakfast (2017-18).
In 2015 Octane branched out beyond digital design to provide custom bridal and event stationery across Etsy designing an array of events from birthdays to weddings and private engagements across America.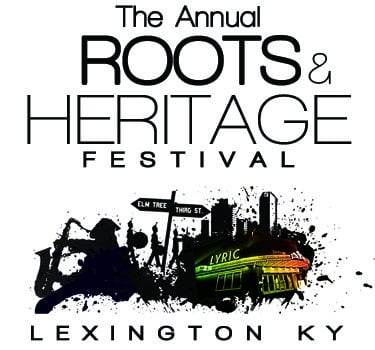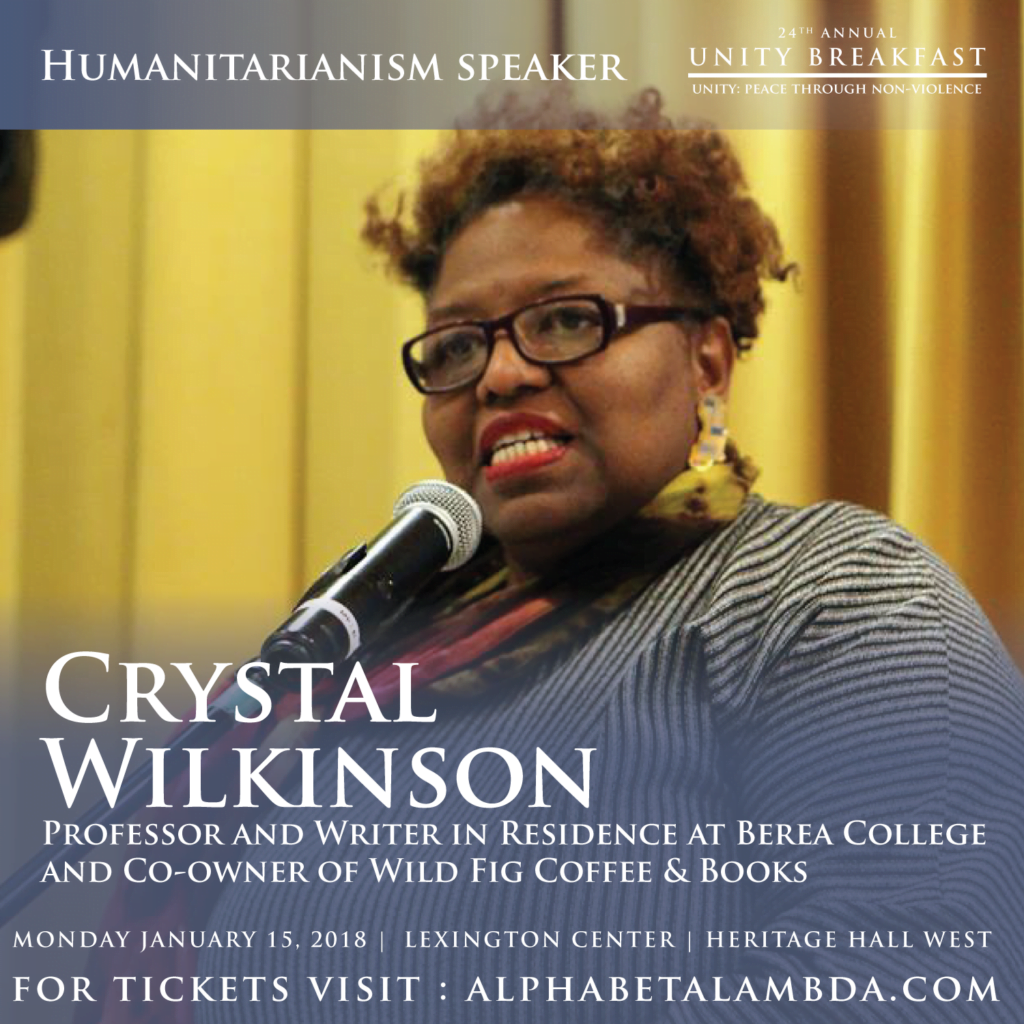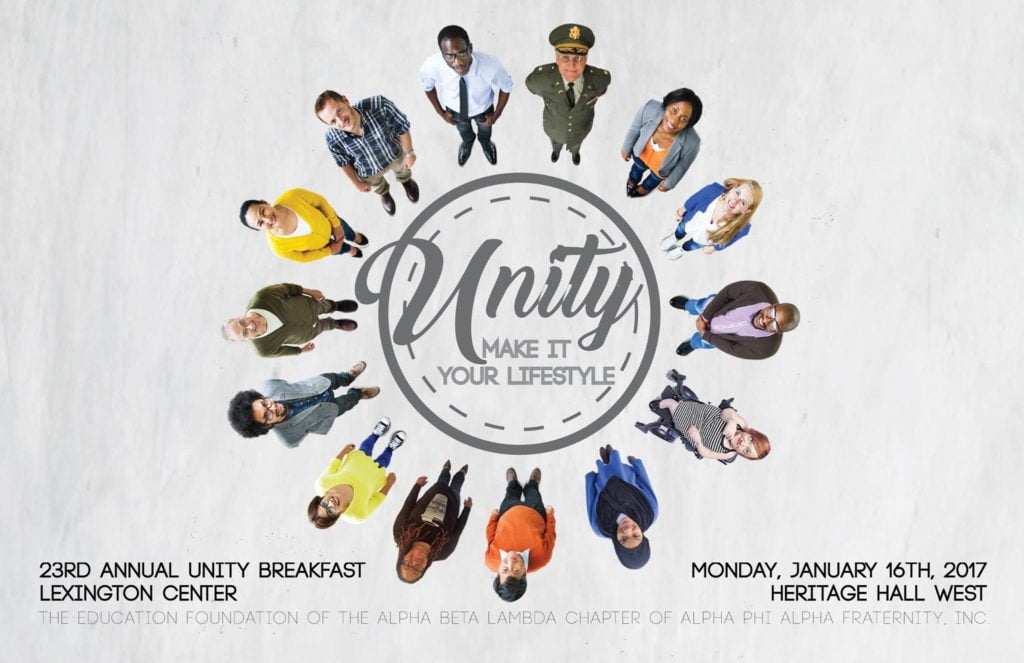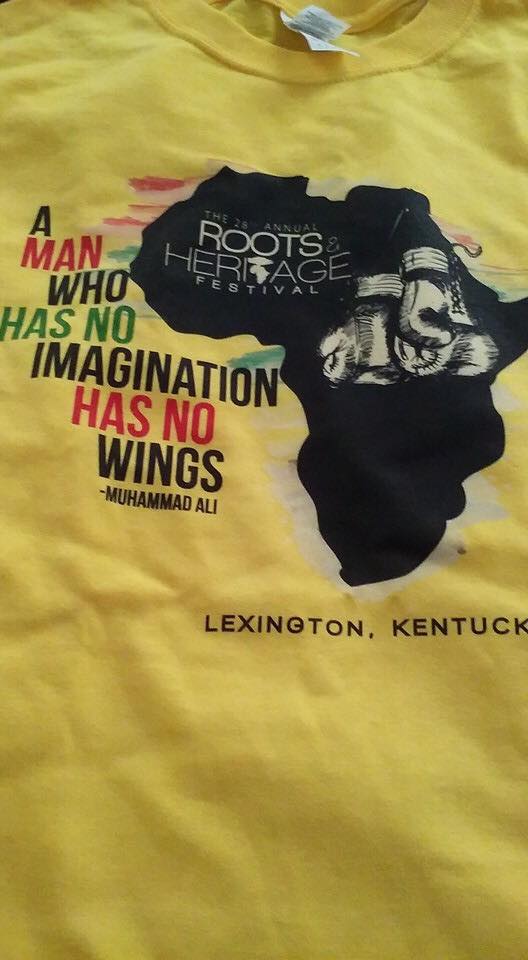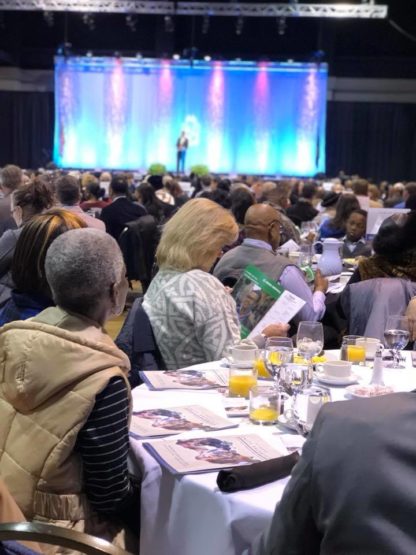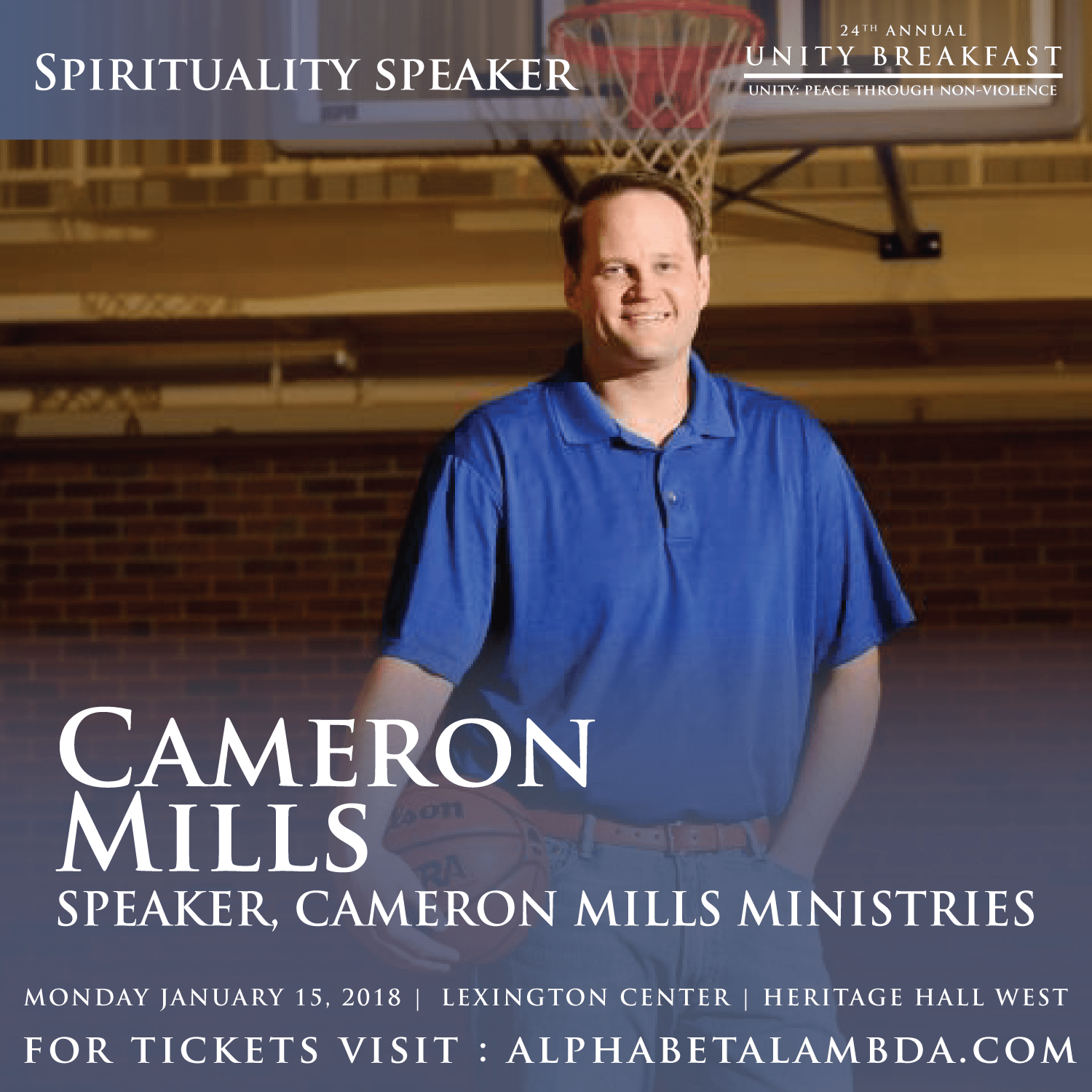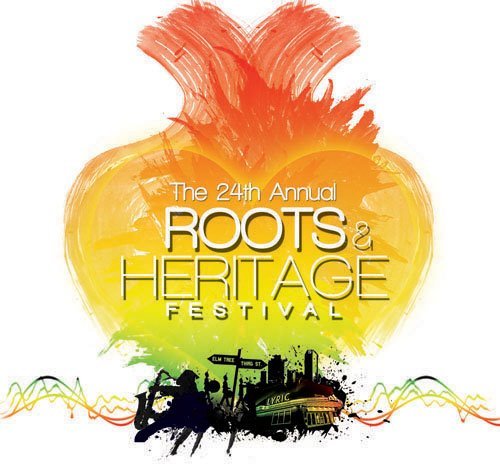 The heart of design is purpose.
Octane puts community first through its non-profit works. By designing and branding both public and private community events, our true motives of bettering the world one community at a time takes form. 
With custom events like the Wild Hearts Fun Run Superhero 5K by Kerrington's Heart Inc. & The Night Market events held by NoLi CDC, Octane consistently unites and amplifies art with community message.