The Obligatory Birthday Post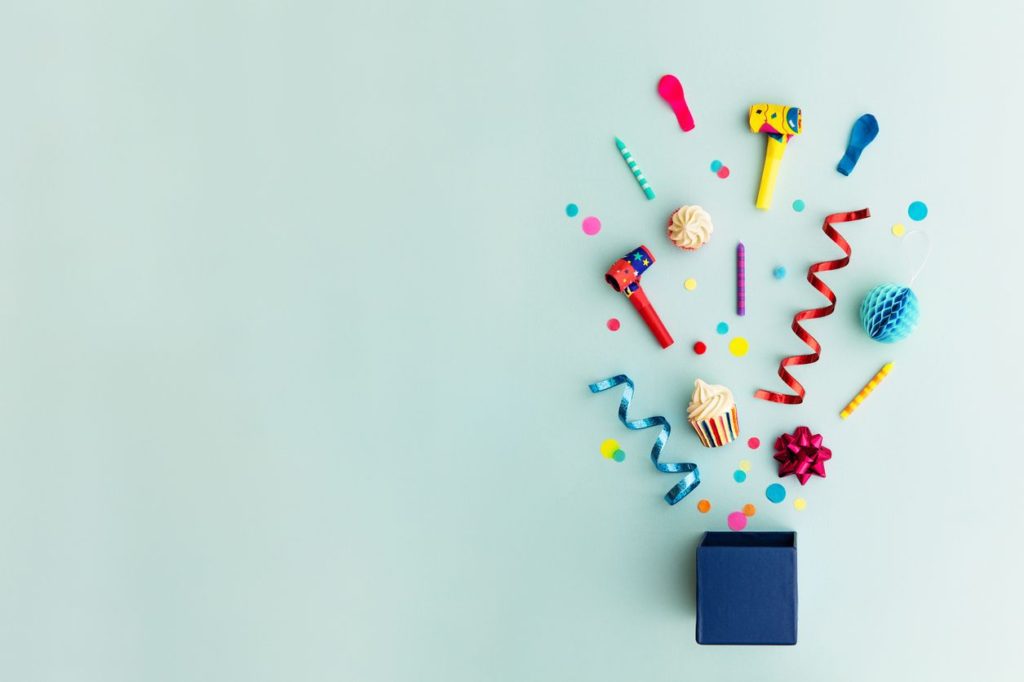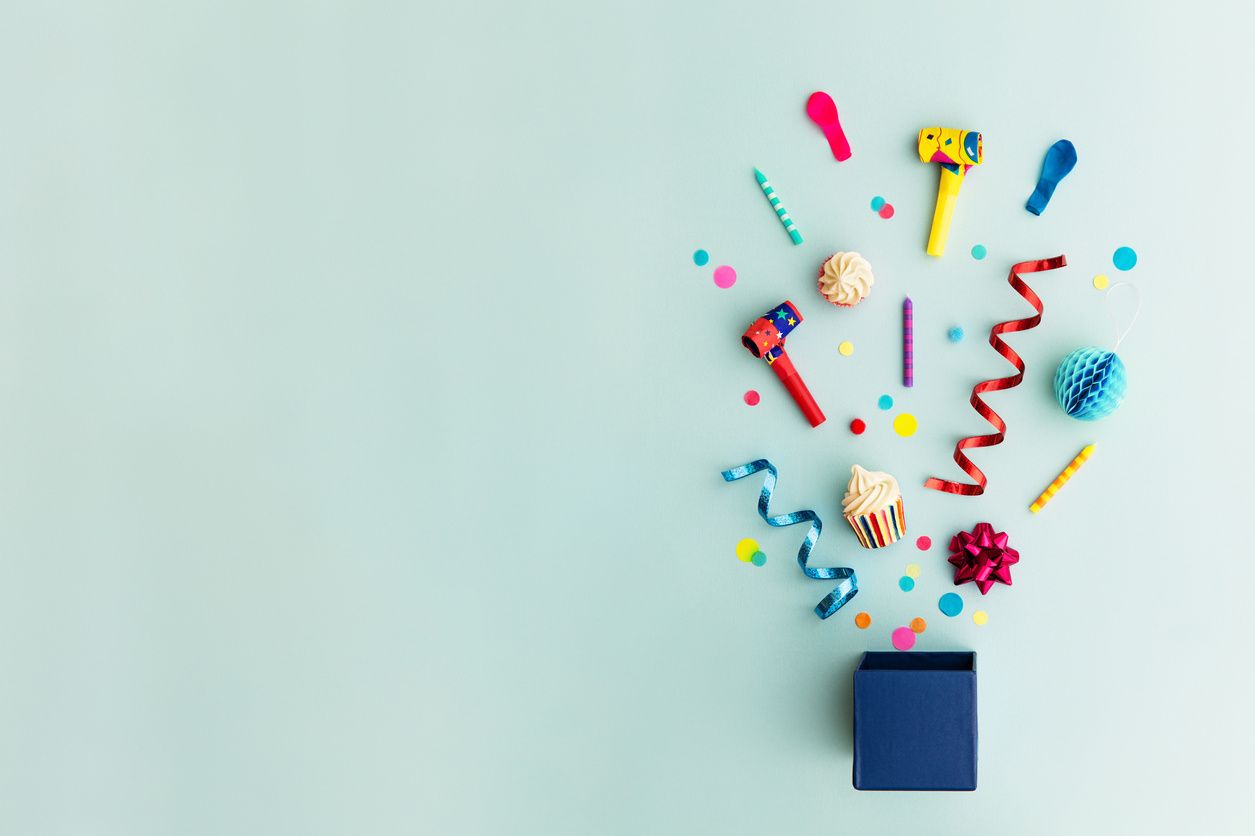 Transparent Moment: My birthday is today and I'm honestly in my feels. Days I'm so filled with purpose and others I want to never leave my bed. I've felt attacked all month by trial and circumstance to not feel worthy of celebrating myself, my success or my life.
#TrueFact: I get this way every birthday. It's like my emotional purging before I make that uphill climb to being a strategic badass. I've been told this process is quiet normal for strong creatives. This time, you get to read through my process…
Feel Your Feelings
I've felt unvalued.
I've felt depressed & sometimes isolated or contained.
I feel unworthy.
See The Good
But I know (from the foundation of Christ) that on the other side of all this fear and anxiety is JOY (and peace).
Joy in knowing I'm alive today & I get to see others that love just as hard.
Joy in knowing others care and share in the positivity of healing others in the smallest ways.
Joy in knowing God loves me and that's GREATER then the immediate satisfaction of the previous two joys…
My life is far from perfect. I struggle with the best of them. I'm living proof that God wrestles tirelessly in this realm. God is fighting for my good even when I don't feel good in this season.
Reflections
Birthdays are hard because it forces me to look at things that aren't always pretty. I feel guilt about things I woulda/ coulda/ shoulda done. But that is what also makes my life extremely rich and beautiful.
My life has been an ebb and flow of experiencing the best and worst of myself. As I've built my business I've also made eternal friendships and built foundations that could've only happened the way it did.
I'm incredibly grateful for each of you that have spoken wisdom and truth into my life. To my clients and friends that have gifted me direction and clarity this past year; thank you. 
Hoping this next year reveals even deeper planting for my life, my business and everything in between.
Happy Birthday to this beautiful mess.
---
NOTE: Depression is very real and can affect your everyday life. If you or anyone you love is experiencing signs of depression, seek professional help, offer this natural remedy article.
OCTANE is an 12 year old, Black and Woman-Owned digital marketing & branding firm based in the heart of Kentucky.
We've helped brand and launch over 100 local businesses across America; ⅔ in Kentucky.
Over 60% of our clients are women or BIPOC owned businesses.