Services
W
e're the real creative connoisseurs. We are planning thoroughbreds that take the lead. We are experts in graphics, project management, sweet treats, amazing cakes, rocking photography, the dougie and righteous hi-fives. We assist businesses and individuals in building powerful brands for today and tomorrow. We understand that ideas are fluid, and with them, we ignite cultural influence. We invest in it because we believe in it like a cold Ale-8-One. This is Octane.
Graphics
Logo Design
Print Layout / Design (Brochures, bookmarks, etc.)
Apparel Design
Web Banner / Ads
Announcements & Invitations
Birth Announcements
Benefits & Galas
Engagements / Anniversaries
Bar / Bat Mitzvah
Baby & Bridal Showers
Calligraphy Options
Events
Event Design Packages

Corporate / Educational events & conferences
Product Release Marketing

Custom Branding Signage (Acrylic Backdrops, etc.)
Event Vendor Procurement (Festivals, Fairs, etc.)
Social Media Marketing
Social Media Advertising
Targeted Campaigns
Branding
Event Branding & Signage
Series Branding (Groups/Churches/ etc)
Branding Consultations
Web Design
Blog Development
Website Development
CMS Maintenance & Support
E-commerce Solutions
 More Than Graphics
I'm only as good as the people I do business with.
When you invest in Octane my people, become your people.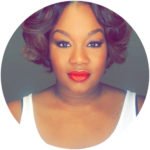 SamanhattanPR
Public Relations
Event Planning
Social Media Marketing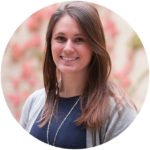 Franzetti Photography
Lifestyle Photography
Wedding & Engagement Photography
Portrait & Product Photography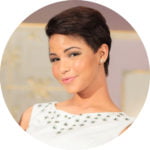 #ACAcakes /
Adeline's Cake Artistry
Luxe Event Cakes
Luxe Event Desserts